Steps to Triple your Real Estate Business with Real Estate Virtual Assistant
Business is all about growth. One should have the ability to leverage their time in the most productive way. Timothy Ferriss, in his book 4-Hour Workweek: Escape 9-5, Live Anywhere and Join the New Rich mentioned that the key to any successful business expansion is to learn the concept of delegating and outsourcing your workload. Once it's done you are able to recover your lost time and channelize it in different directions.
Reasons to consider Real Estate Virtual Assistant
As an entrepreneur, the most important asset you have with you is "time" and not money. It is always advisable to spend time on your business and not in your business.
Using Real estate virtual assistant helps you focus on more critical tasks that generate revenue for your business, rather than managing small errands. As a matter of fact, VA's are the best-kept secret agents to keep your business confidentiality. But to hire them requires a lot of research and a good understanding of "what you want from them."
Virtual Assistants vs Real Employees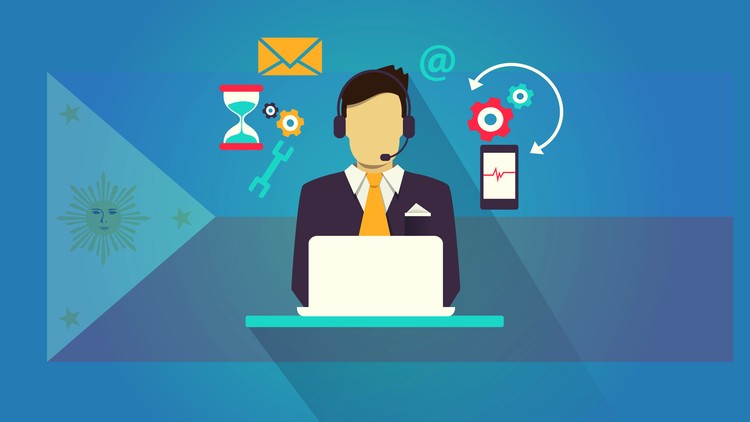 With the constant expansion of the digital sphere need for virtual assistants are also constantly booming. Being a real estate business owner or investor there are multiple jobs which virtual assistants can perform for you.
Many of you may debate over hiring real employees over virtual assistants but that depends on your vision and growth rate you select for your business. Virtual Assistants should be a part of your business even though you have enough manpower to manage your business.
Hiring a Virtual Assistant can give you following benefits over real employee:
Cost of employment is low and data security can be maintained really easily.
There are fewer headaches to hire a VA as there is no requirement for payroll taxes, insurances benefits, and social security.
VA can be hired by looking at their specializations and no additional training cost is incurred to the employer.
VAs can be hired for individual projects and for short term unlike real employees hired on permanent employment.
VAs can work practically 24*7 even on weekends, evenings, nights or on any holiday. Making real employees work for you may cost you more.
You can always scale VAs for your peak time and they require no equipment cost or office space which cannot be the case with real employees.
So you can definitely see many benefits of hiring a Virtual assistant for your company and that too on a low budget.
What tasks can a Real Estate Virtual Assistant perform in Real Estate Business?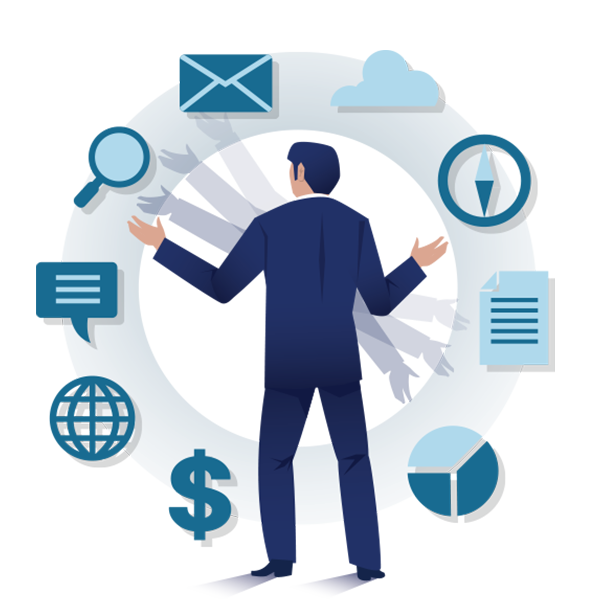 Based on the specializations here are few tasks which virtual assistants can perform really well.
Administrative Virtual Assistants:
A virtual assistant can be hired as a Personal assistant which can manage your daily tasks like scheduling your meetings, set up your work calendar, can respond to your emails and many more as per requirements.
Marketing Virtual Assistants:
Virtual assistants can be hired to develop and execute marketing strategies for your business. From Creating blogs to SEO updates, from creating graphic designs for your Digital and Print media to creating power points, from sending emails to your targeted niche to Social media marketing, Marketing Virtual assistants can organize everything for you.
Operational Virtual Assistants:
Virtual assistants can be of great help to manage your day to day operations. They can perform various tasks like bookkeeping, data entry, managing all your transactions, generating buyer and seller leads for your business, getting feedbacks to form your clients and employees, etc.
Sales Virtual Assistants:
Virtual assistants can help you increase your overall sales by generating leads, taking follow up on them and converting them into sales.
Technical Virtual Assistants:
If you are someone looking for technical expertise like getting your website developed on different platforms or getting any mobile application designed for you than hiring a VA is a good option. They are expert in managing online business programs and will readily help you in the launch of any new products.
Points to be noted while hiring a Real Estate Virtual Assistant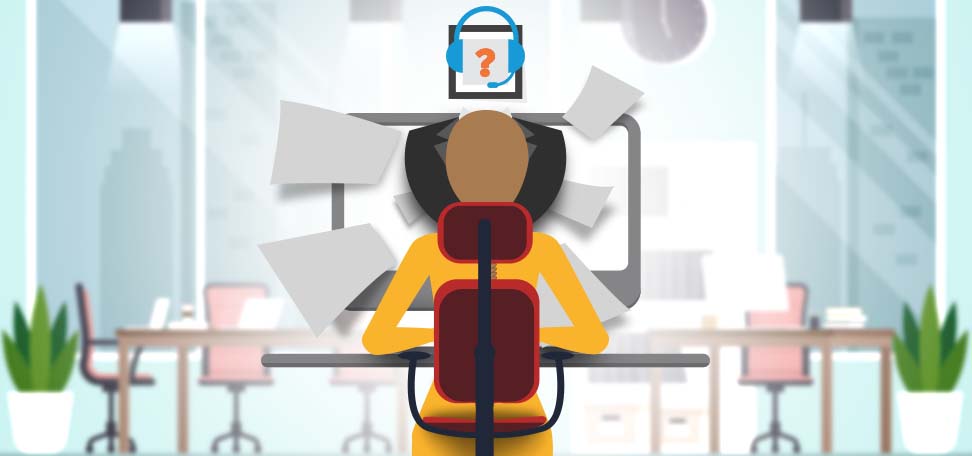 You may get a VA ranging from $5 per hour to any four-digit figure. It is totally your choice that what exactly you want for your business. But never compromise with the quality if work, it may be enticing to go with a cheaper option but always go with the fundamentals of "what you want" and "what revenues it can generate for your business"
Cost of hiring a VA is dependent broadly on two factors:
Their Location
Their expertise and experience
Part-time or project based job or full time
Location: Are you living in the misconception of hiring VA form overseas? These misconceptions can be heavy for your pocket. As a matter of fact, hiring a VA form USA may cost you more than hiring from Vietnam or from other parts of the world. Do not ignore the talent found overseas. You may get people much talented and expert in what they do outside the USA. Hiring people from overseas do not limit your search and let you settle with whatever you have in your country.
In the Real Estate market, there is a whole market for overseas talent. The important factor to consider is to hire someone who understands the intricacies of your market.
Expertise and experience: It is very important to understand what exactly you want as an outcome of your outsourced work. Some agents prefer hiring person expert in all field while some prefer hiring an expert in their niche. A person having 5 years of experience will definitely charge you more than one holding only 2 years of market experience.
If you are someone who is hiring VA for the first time for your Real estate business then go for a generic one. A person who is available for you and ready to listen to your needs and requirement and work accordingly. This will help you get a better understanding of how everything works and then go for experts. However, if generating revenue is your ultimate goal then go for the experts as they can help you deliver faster results.
Project-based or dedicated: If you are just starting than contractual or project-based jobs work best for you. If this works for you then you may go for a full-time VA. By this, you will be able to know that how much work you need to outsource and does that effectively works for you. Once you feel that you can't do without VA than you may go to hire for full time.
Interview and Testing process
Before hiring any VA for your work it is important to have an interview organized. You may go on a video call or Skype call for this. It is really important that you lay out all your job description and expectation beforehand so that work can be done effectively. Video chats really help to authenticate and build a relation to work more efficiently.
It is also essential to know that the work dedicated will be completed or not. For that first try giving smaller task and once that is done you may rely on them for your work.
Where can you find best Real Estate VA for your business?
Hiring Real Estate Virtual Assistant is a great option to utilize your time. The more you scale up on hiring VA, the more time you will be able to give your business and strategize its expansion. Automating your business will require your less involvement and you can step in whenever needed. There is no limit in the field of Virtual assistant and there are endless jobs there. Whenever you plan to hire a VA to make sure he fits adequately in your job role and is efficient enough to deliver you results.