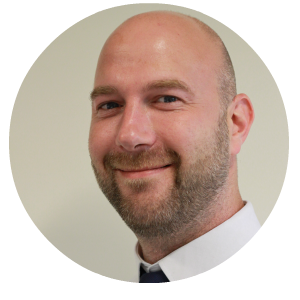 David Green
I was having trouble finding an honest-ethical SEO company for my needs. Hr Tech stepped up to my needs for search engine optimization. They helped me understand the process of SEO, the time it would take and the white-hat strategies they will use to get the best results. I am glad I chose Hr Tech for my SEO needs.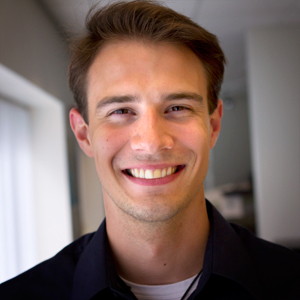 Jacob Wilson
Working with Hr Tech. was really good. I hired them for their Amazon Marketing Services of my Amazon account, upon my friend's recommendation. With their proven and dedicated marketing efforts, they not only increased sales but also reduced our ACOS. I would definitely recommend them if you are looking for the Amazon Marketing Services.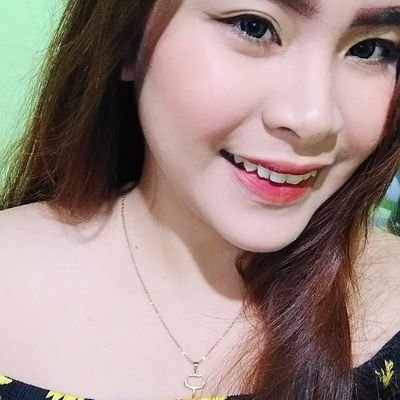 Olivia Bing
I recommend Hr Tech. to everyone looking for mobile app development. The developers at the company were prompt in developing the seamless mobile applications to fit my expectation. The app is not just user friendly but also engages my users. It is the perfect example of best UI/UX design. I am really impressed by their talent and professionalism.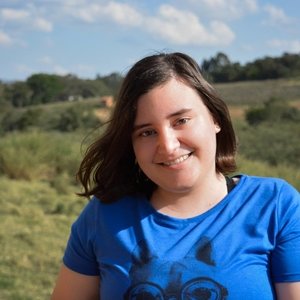 Emily Kutcher
It has been a pleasure working with Hr Tech for PPC campaign management. The Hr Tech team has been good at their marketing strategies, which help them target the right set of audience. They also carry out regular analyses of the results. The campaigns run by Hr Tech have helped us to grow our business and we are hopeful of a very long-term association with them.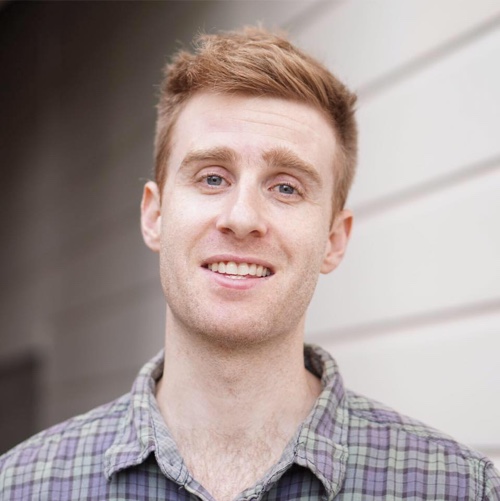 Cole Miller
I hired developers from Hr Tech for my PHP based website and it was developed exactly as what I wanted. With an eye for detail & a great understanding of PHP, HR Tech helped me to open up lots more possibilities of PHP for my project. They have the best team; they completed the work within the committed period